What has to be considered?
Application processes at TU Dortmund University
TU Dortmund University uses standard processes to ensure that researchers receive the best possible support in the application process, and that all formalities and deadlines are considered and complied with.
General application process
TU Dortmund University will support you from advice on the appropriate funding format to the management of the projects you acquire. You always have a main contact person:
Research Support Services provides coordinating advice prior to submission,
after submission, the Department of Finance and Procurement (Division of Third-Party Funding Management and Legal Matters in Research and Development) supports you.
Please feel free to take advantage of our advice as soon as you are considering an application. No elaboration is necessary; the idea is already sufficient. This allows clarifying formal and legal questions in time.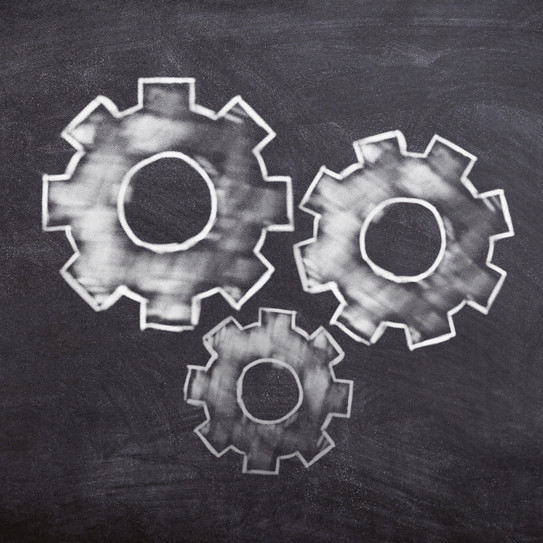 Before submitting the application, a formal review is usually required, which may take up to 10 working days. Please consider this time in your application.
Application process for DFG collaborative projects
Coordinated programs of the DFG – Collaborative Research Centers, Research Training Groups and Research Units – are prestigious research consortia that require intensive preparation and substantial contributions by the respective Department.
Research Support Services accompanies the application throughout the entire process and offers both strategic and financial support (e.g. in the form of personnel resources for the preparation of the application). In addition, the application can be supported within the framework of MERCUR Sprint (website in German only).
Below you will find explanations of frequently asked questions regarding the application process: