Incoming und Outgoing - International Mobility for all
German Academic Exchange Service (DAAD)
The DAAD promotes international mobility at all career levels with a broad range of funding opportunities, including both individual and project funding.
The funding spectrum of the DAAD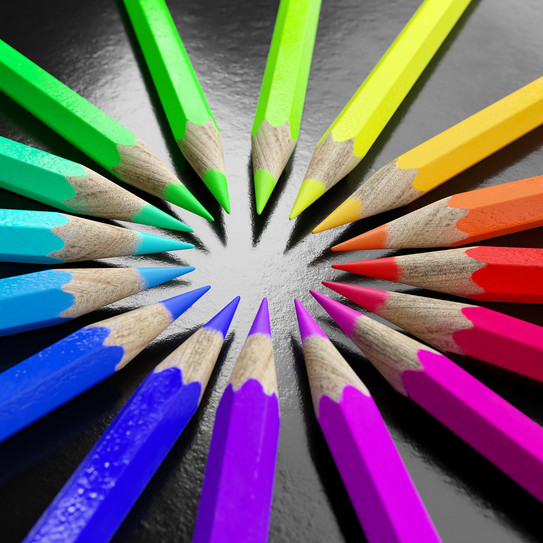 You can submit applications online via the DAAD portal. A user ID that has been used to submit an application for personal funding cannot be used to submit an application for project funding. For this purpose, you must use a different e-mail address. Some DAAD formats require the involvement of the university prior to the application (e.g. PRIME, project funding). Please contact Research Support Services if you have any questions or if you would like to make arrangements!
Services and contact persons
If you are interested in the DAAD funding, team member of the Grants Services responsible for your Department will be happy to advise you.
The advisory service offered by Research Support Services include:
an overview of the DAAD's funding opportunities,
the selection of the appropriate format for your project,
the identification of the respective contact persons in the International Office and
the strategic feedback on your application.