More than the sum of its parts
Training doctoral researchers in Research Training Groups and graduate schools
Research Training Groups and Graduate schools are designed as a network with a joint research program and provide structured qualification programs of early career researchers.
Within the Research Training Groups, doctoral researchers work for a certain period of time on common, usually interdisciplinary research topics. Doctoral researchers benefit from a special qualification program and supervision within the group. For applicants, research training groups/graduate schools are attractive because of the cooperative work on interdisciplinary research topics over a longer period of time (DFG research training groups, for example, up to 9 years). They thus also serve to establish the focal points of institutions or departments. As a rule, you can also integrate international and/or practice partners into the groups.
Funding formats in comparison
DFG Research Training Group and Innovative Training Networks
Applications for graduate schools can be submitted to various funding agencies. You can find more details on the two most common, open-topic programs, DFG Research Training Group and Innovative Training Networks (ITN), below.
The Research Training Groups funded by the Deutsche Forschungsgemeinschaft (DFG, German Research Foundation) are institutions of higher education that can be funded for up to 9 years. In particular, they provide the qualification of early career researchers within a structured study program. A group of 5-10 university professors and advanced postdocs proposes an innovative, mostly interdisciplinary research program in which up to 30 doctoral researchers (10-15 of them DFG-funded) can participate. The basis is a structured concept for qualification and supervision.
The Innovative Training Networks (ITN) are a Marie Curie measure and are funded by the EU Commission within the research framework program Horizon Europe. It is a form of structured doctoral qualification in networks of several European institutions. The aim is to enhance the competence of young academics within an international, interdisciplinary, and intersectoral research and training program. ITN exists in several variants:
European Training Networks (ETN): network of at least 3 participants in different EU countries
European Industrial Doctorates (EID): cross-sectoral doctorates of at least 2 participants
European Joint Doctorates (EJD): joint doctorates from 3 international institutions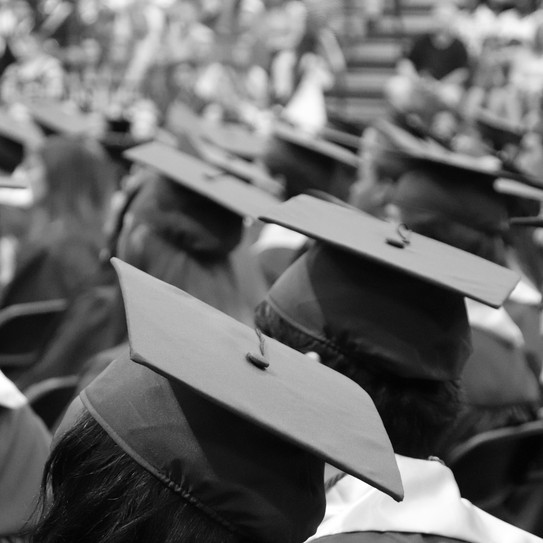 Application processes at TU Dortmund University
Application
An application for a research training group or graduate school should be coordinated within the university at an early stage. This includes the involvement of the university management and the corresponding Department and the clarification of financial and legal issues. Research Support Services will be happy to advise you. Please also note the general application process for collaborative projects and the special application process for DFG Research Training Groups.
Advisory service
Services and contact persons
TU Dortmund supports the acquisition of DFG Research Training Groups, among other things, by financial support for personnel for the preparation of an outline as well as for the preparation of a full proposal. In addition, a MERCUR Sprint funding [website in German only] can be applied for the preparation of full proposals.
Research Support Services coordinates the entire application process and provides advice and support during the preliminary strategic considerations for a doctoral school. Our services include:
coordination of contact persons within the university administration
annotated templates and guides
text modules on cross-sectional topics such as research data management, support for early career researchers, and equal opportunities
comprehensive advice in all phases of the application process
strategic feedback
support in the planning and preparation of on-site assessments
Please feel free to contact the team of Grants Services.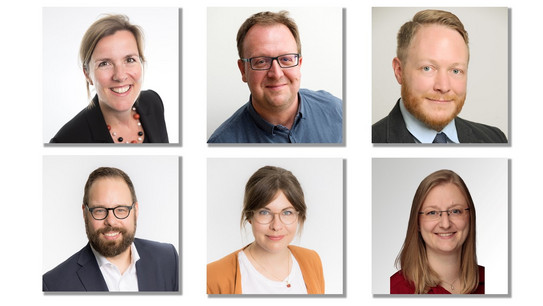 In addition, the Graduate Center TU Dortmund offers support for all questions concerning scientific careers and is intensively involved in the application process.