A wide range of Funding opportunities
Foundations
Foundations complement the services offered by major funding agencies such as the DFG, ministries, and the EU by filling gaps in the funding landscape that lie outside the funding spectrum of the DFG, ministries, and the EU. The foundations differ in their funding profile and funding spectrum. For example, MERCUR exclusively funds projects of the University Alliance Ruhr. In addition, some of the funding formats of certain foundations are very prestigious – such as the Volkswagen Foundation.
A selection of Foundations
Foundations in comparison
Of course, the foundation landscape cannot be fully depicted here. Rather, we only want to illustrate the range of funding opportunities offered by a few exemplary foundations.
If you are interested in applying to a particular foundation or if you are looking for suitable funding for your project, please contact the Grants Services team.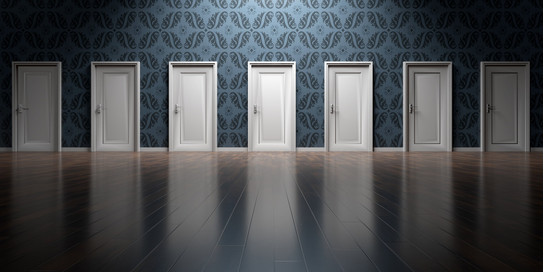 Application processes at TU Dortmund University
Application
Before submitting an application, you must consider the following aspects:
The preparation of applications for external funding follows standard processes at the TU Dortmund University, which ensure both that researchers receive the best possible support and that formalities and deadlines can be fulfilled or met.
Consulting services
Services and contact persons
The Research Support Services offers a wide range of services related to the acquisition of third-party funding and application procedures. For foundations, the team of Grants Services responsible for your Department will be happy to advise you
in the selection of a suitable funding for your project,
with regard to the specific requirements of the respective foundation and
through strategic feedback on your application.