Project management and financing of your own position
Funding yourself in the early postdoc phase
Within the framework of project financing, postdocs can obtain temporary positions from some funding agencies. In addition to their own position, these formats often also provide funding for material and other personnel.
Funding formats in comparison
Several funding agencies finance the temporary position of postdocs within the framework of project funding. As a rule, the positions are 100% and are remunerated according to TV-L 13. Differences between the formats are the duration of funding, the thematic focus, and the career stage of the applicant. The "temporary position" format does not include chair substitutions that are applied for via other project funding (e.g. module "Replacements" in the DFG Individual Research Grant), nor does it include the applicant's own position in a junior research group.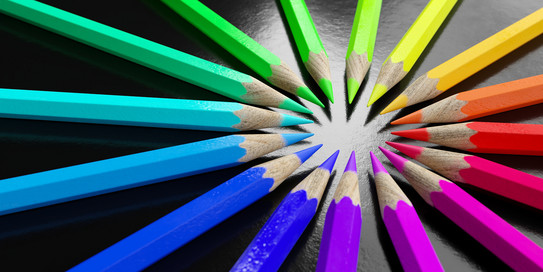 Application processes at TU Dortmund University
Application
Applications usually require an employer's confirmation in which the university declares that the applicant can be hired if the application is approved. Please contact the Department of Human Resources (website in German only) in good time (at least 10 working days before the planned submission of the application) to obtain the employer's confirmation.
Applicants need to inform the DFG Liaison Officer by e-mail about applications to the DFG; the Department of Finance and Procurement must be informed by e-mail about applications to foundations.
Services and contact persons
Research Support Services assists you in applying for individual funding with a temporary position. The service includes:
an overview of funding formats and funding agencies,
the selection of the appropriate format for your project,
and the strategic editing of your application.
Please feel free to contact the team of the Grants Services.