Research, travel, and networking abroad
Mobility for researchers
Internationality of research does not only mean going abroad as outgoing. Guest stays of foreign visitors also contribute to the formation of cross-border networking. Shorter mobility phases for both international and German researchers at all career levels, e.g. for participation in conferences, for temporary research, or guest stays, are supported by the assumption of the travel costs and by further grants from different sponsors – also from TU Dortmund University!
In many formats of project funding, you can request costs for travel and stays abroad as additional budget. If travel for research purposes is required outside a project, there are a variety of funding opportunities. The following overview gives you an insight of the range of options.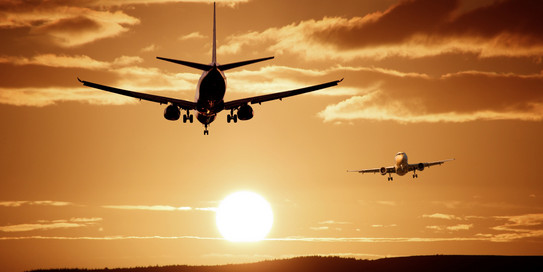 Application processes at TU Dortmund University
Application
Some formats require the involvement of the university in the preparation of the application. If you have any questions or would like to make an appointment please contact the Grants Services team in advance!
Services and contact persons
If you are planning a research stay abroad or want to attend an international conference, the Grants Services team will be happy to advise you.
The range of services includes:
overview of the funding formats
selection of a suitable format for your project,
advice regarding the specific requirements of the selected format
identification of the respective contact persons in the International Office
strategic feedback on your application