Your own project in the early qualification phase
Research Fellowship for Postdocs
No sooner is the dissertation completed than it is time to gain further qualifications – if possible through your own research project. Especially in the early qualification phase, research grants are available for this purpose. Most, but not all research grants are tied to a stay abroad. Marie Curie Individual Fellowships are an exception in that they are not fellowships in the strict sense of the word, as the researchers have a position at the host institution during their research stay.
Information on PhD scholarships you can find here, and information on financing shorter stays abroad you can find on our mobility page.
Research fellowships in comparison
Research fellowships consist of a basic amount (usually about 1,750 euros per month) and various supplements. The supplements include a subsidy for material costs, child allowance, foreign allowance, purchasing power compensation, etc. Often the funding agencies also offer a return scholarship, which is granted for the first months after the stay abroad.
Differences between the various research fellowships mainly concern the following aspects:
Some scholarship providers do not require a stay abroad.
Some funding agencies offer an accompanying non-material support.
Some funding agencies only support certain disciplines or topics.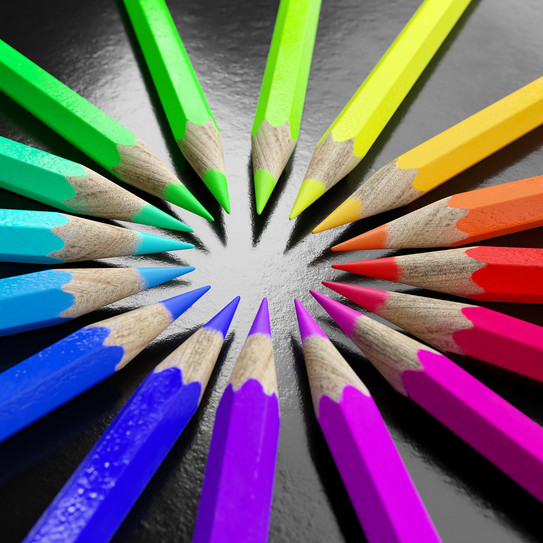 Application process at TU Dortmund University
Application
A declaration by the hostess or host is required for the application, sometimes combined with further commitments. When you apply for a return scholarship, you must observe the given deadlines.
Please note that scholarships do not establish an employment relationship and therefore health insurance etc. must be taken out at your own expense.
Services and contact persons
Research Support Services offers a wide range of services related to the acquisition of third-party funding and application procedures. With regard to the application for a research grant, the team of the Grants Services supports you.
If you have any questions about research grants as a career component or about planning an academic career in general, the Graduate Center TU Dortmund will be happy to assist you.